Saddle upgrade !
Published on 26 November 2016
Saddle upgrade for Dahon Jetstream EX
the original Kore saddle has become worn...
I decided to order for a SDG Bel-Air saddle, the same brand and color of the one that fitted my first Dahon, the Jetstream P8 !
I bought it I bought it online at silverfish-uk.com while it was on sale.
The used saddle: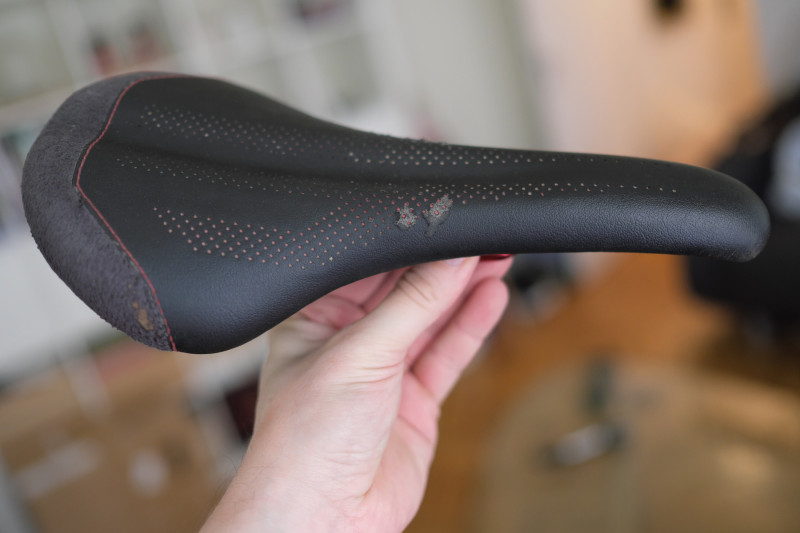 The new: